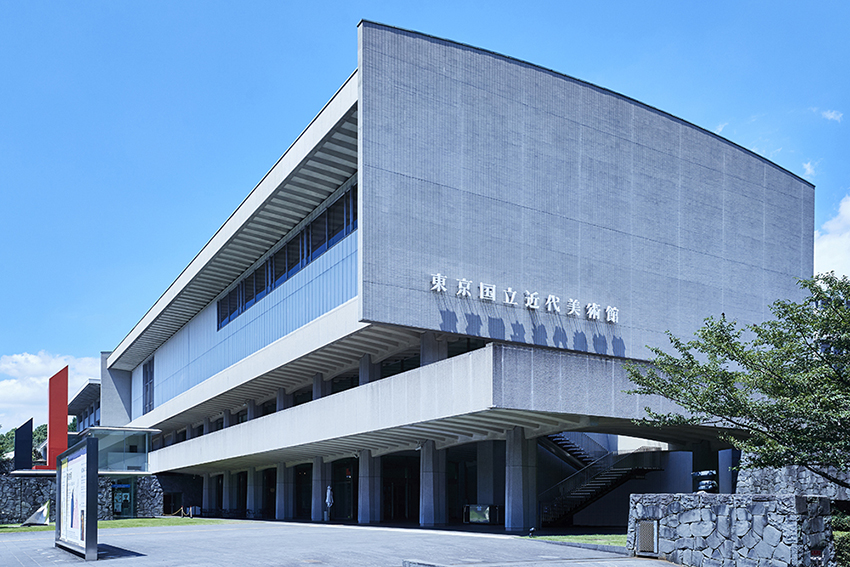 The National Museum of Modern Art, Tokyo is located in the center of Tokyo and in the vicinity of the Imperial Palace, Kitanomaru Park, and Chidorigafuchi, areas rich in natural beauty and Japanese culture. The museum is Japan's first national art museum. As such, it collects and preserves artworks and materials with a focus on Japanese modern and contemporary art dating from the end of the 19th century to the present day. The museum aims to share the value of art with people around the world through exhibitions, publications, and learning programs based on its own research.
1. Collection
The museum combines social contexts and global perspectives when adding to a collection that is focused on Japanese modern and contemporary art dating from the end of the 19th century to the present day. The museum also lends works in its collection to exhibitions at other art museums in Japan and overseas.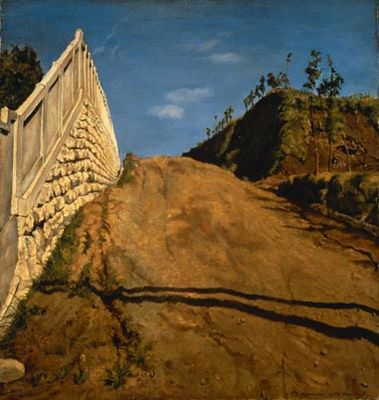 2. Collecting and Making Public Art-related Documents
As a library specialized in materials on modern and contemporary art, the Art Library collects art-related publications and magazines, exhibition catalogs, art books, and photography books from Japan and overseas. The Art Library is open to the general public. The library also shares the outcomes of museum research online through the repository of The National Museum of Modern Art, Tokyo.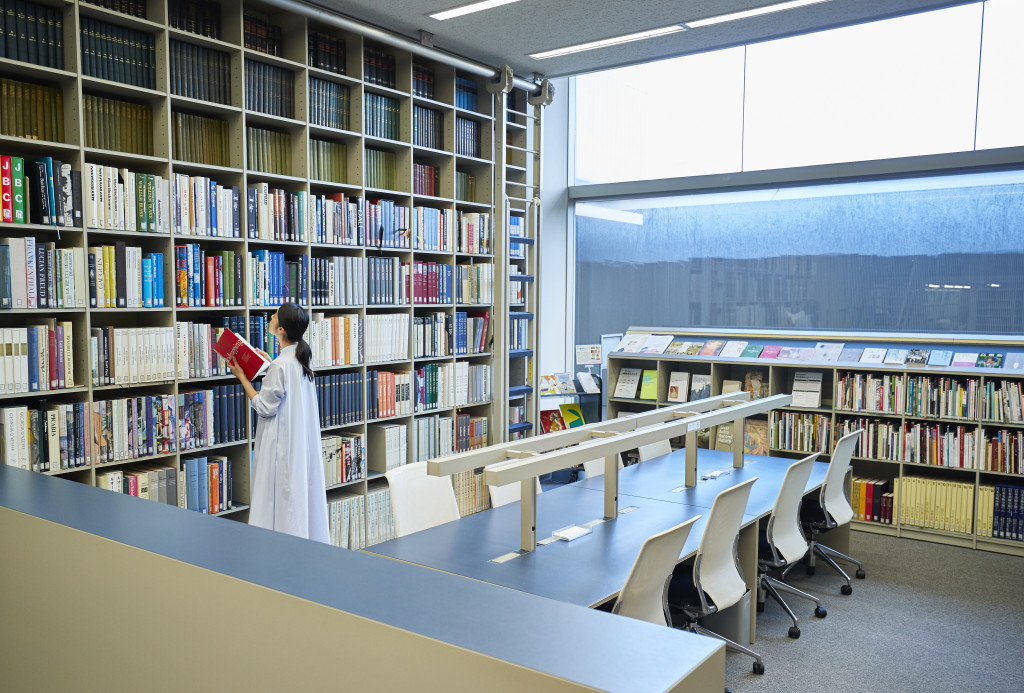 3. Research
Aiming to promote and enhance the practice of fine arts, researchers affiliated with the museum engage in research, occasionally in collaboration with other institutions. The outcomes are communicated through exhibitions, exhibition catalogs, lectures, the MOMAT newsletter Gendai no Me, research bulletins, catalogs of holdings, research reports, or through publications and lectures organized by external organizations.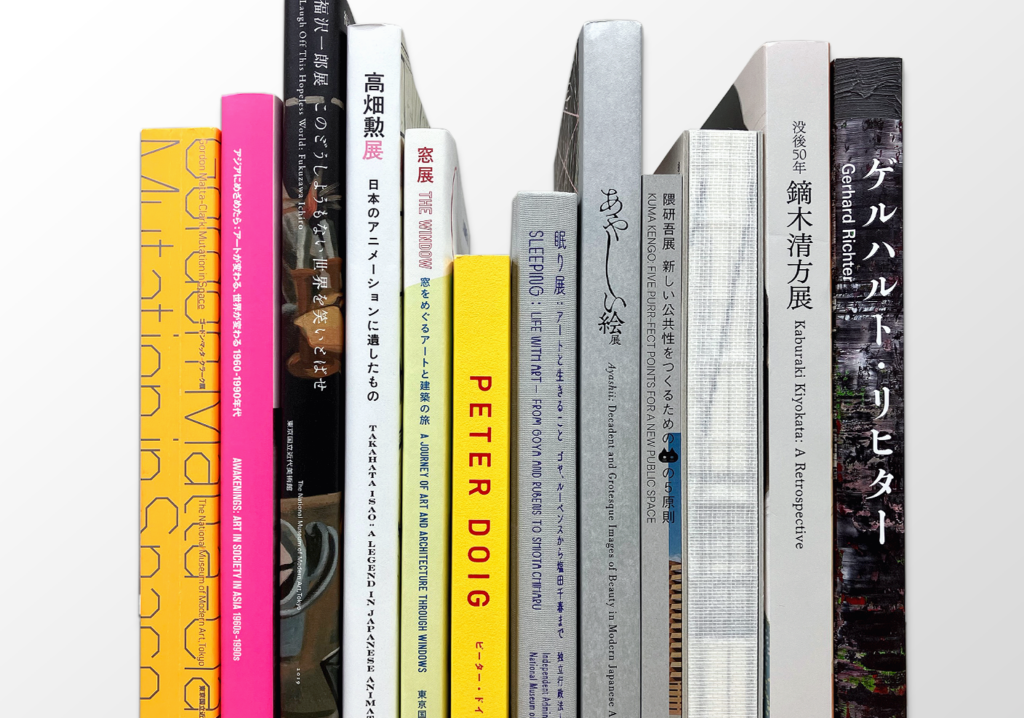 4. Exhibitions
The MOMAT Collection
This is one of the largest collection exhibitions in Japan, displaying about 200 works selected from the museum holdings of more than 13,000 works including Nihon-ga (Japanese style) paintings, Western paintings, block prints, sculpture, photographs, and videos. It is one of the best exhibitions in Japan for tracing trends in Japanese art from the end of the 19th century to the present day. We constantly refresh perspectives by rotating the works of art on display and by organizing special features on a smaller scale.
Special exhibitions
These carefully planned exhibitions are organized several times a year. They include solo exhibitions by renowned Japanese and international artists, and thematic exhibitions exploring the times and society.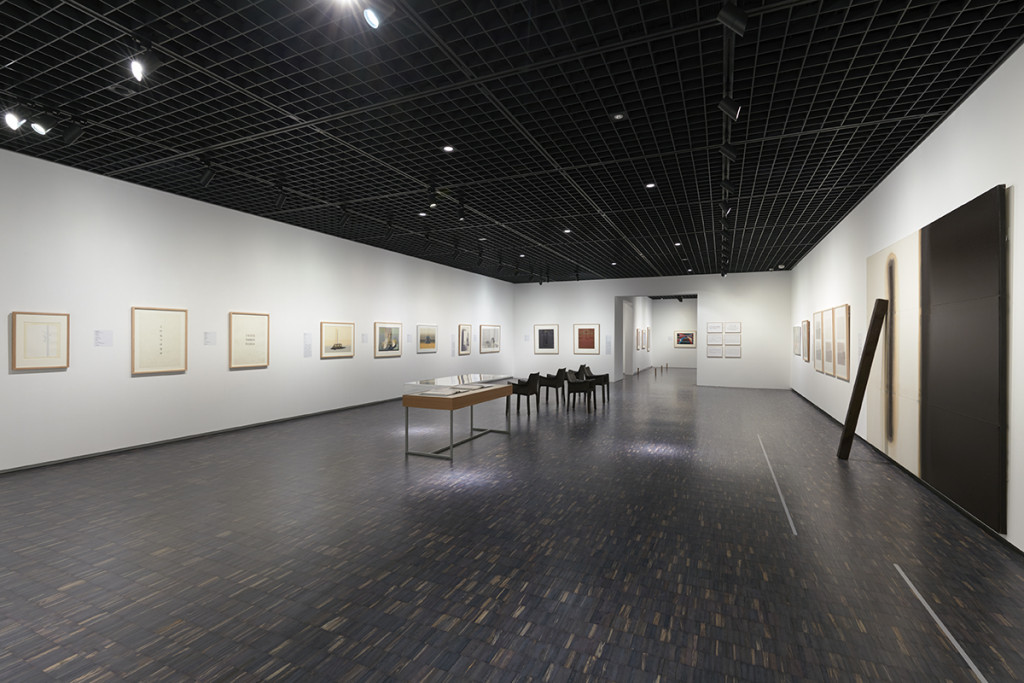 5. Education and outreach
As well as organizing lectures, symposiums, and gallery talks to accompany each special exhibition, we also provide guided tours of collection exhibitions by volunteers. We design detailed programs tailored to the purposes and characteristics of school groups, workshops for families including preschool children, appreciation and cross-cultural exchange programs in English, and appreciation workshops for business people. In recent years, we have planned and operated an online program that includes talks by curators, an art appreciation program, "Let's Talk Art! Online," and distance learning.