Upcoming Exhibition
Special Exhibition
Nakahira Takuma: Burn—Overflow
Location
Special Exhibition Gallery (1st floor)
First major retrospective in nearly twenty years of a legendary photographer who changed Japanese photography
Nakahira Takuma (1938–2015) was a photographer who made a significant mark in both production and theory from the late 1960s to the mid-1970s, a turning point in postwar Japanese photography. His presence has greatly inspired photographers of his generation, such as Moriyama Daido and Shinoyama Kishin, and has also had a profound influence on succeeding generations, including Homma Takashi. Nakahira's career is marked by dramatic episodes: the intense images of are, bure, boke (grainy, blurry, out-of-focus) published in Provoke magazine and other publications in the late 1960s; his self-criticism and declaration of directional change in his 1973 collection of writings Why an Illustrated Botanical Dictionary?; and his coma and amnesia in 1977, and his recovery. While these narratives highlighted Nakahira's presence, however, they also fixed his image and obscured the details of his work.
This exhibition will carefully trace Nakahara's work and reexamine its development. In particular, it will focus on his work during the period of exploration that began around 1975 and ended in 1977 because of his illness and consider again the positioning of his work after his recovery.
Even after the photographer's death in 2015, interest in his work has continued to grow both nationally and internationally. Presenting 400 works and materials spanning his entire career, this long-awaited exhibition traces the trajectory of Nakahira's thinking and practice on photography, which still raises questions we cannot overlook even today.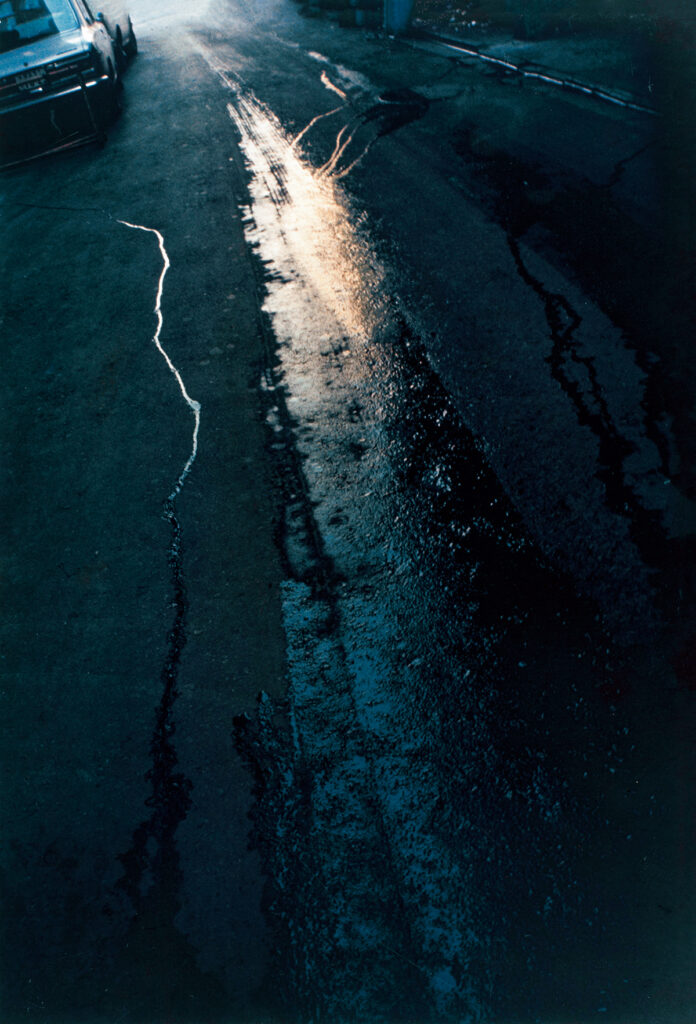 Highlights
Includes many works that have never been shown before
Recently discovered vintage 1977 prints of The Streets, or Traces of Terror will be on display for the first time: thirteen works published in a magazine just before his career was interrupted by his coma. These photographs will be on display for the first time since they were acquired by the National Museum of Modern Art, Tokyo in 2021. Also on view will be many works by Nakahira that have never been shown before, including Décalage, which was presented in Marseille in 1976.
An important series of color photographs on view all at once
Overflow, originally exhibited in the Fifteen Photographers Today exhibition at our museum in 1974, will be shown again at the same venue for the first time in exactly half a century. An important work at a turning point in Nakahira's career, this large, six-meter-wide work consists of 48 color photographs.
Also on view will be the 64 large color prints presented at the 2011 Kirikae exhibition, his last significant solo show during his lifetime.
Understanding Nakahira's attempts through magazines
The exhibition will include many magazines in which Nakahira published his work during the first half of his career, from the 1960s to the early 1970s, such as the Asahigraph (Asahi Picture News) and Asahi Journal. At the time, magazines played an important role as vehicles for distributing images across society. Nakahira was always conscious of how photography was distributed. What was he trying to do with his photographs for the society of his time? This exhibition will illustrate the reality of his attempts.
Exhibition Structure and Exhibits
This exhibition will trace Nakahira Takuma's work over his entire career, organized into five chapters. Where was the photographer headed when his work was interrupted by an accidental coma and amnesia in 1977? Chapters 2 through 4 will examine in detail the developments in the 1970s that led up to that point.
*Chapter titles are subject to change.
Chapter 1: For a Language to Come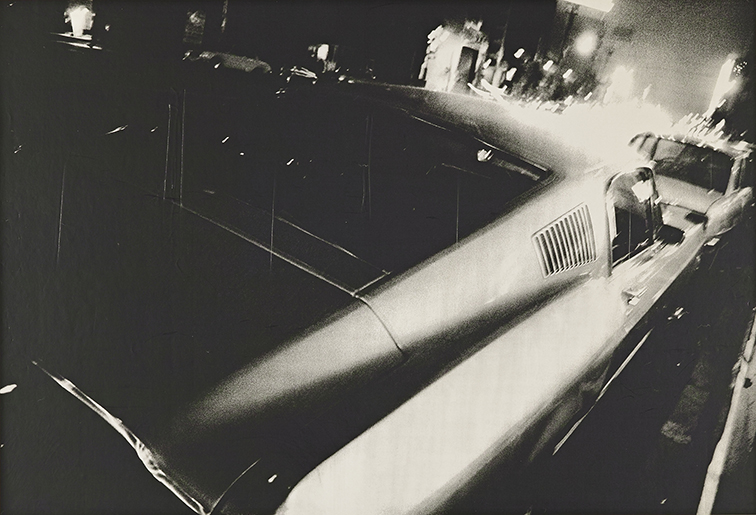 Chapter 2: Cities, Landscapes, and Circulation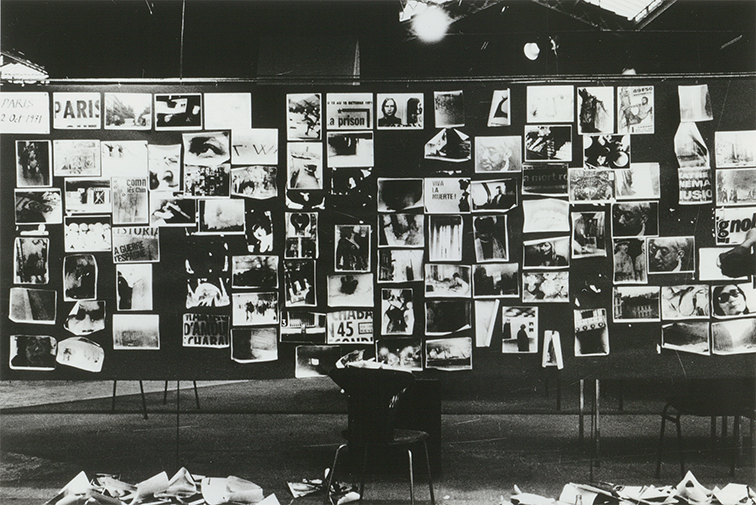 Chapter 3: An Illustrated Botanical Dictionary and Overflow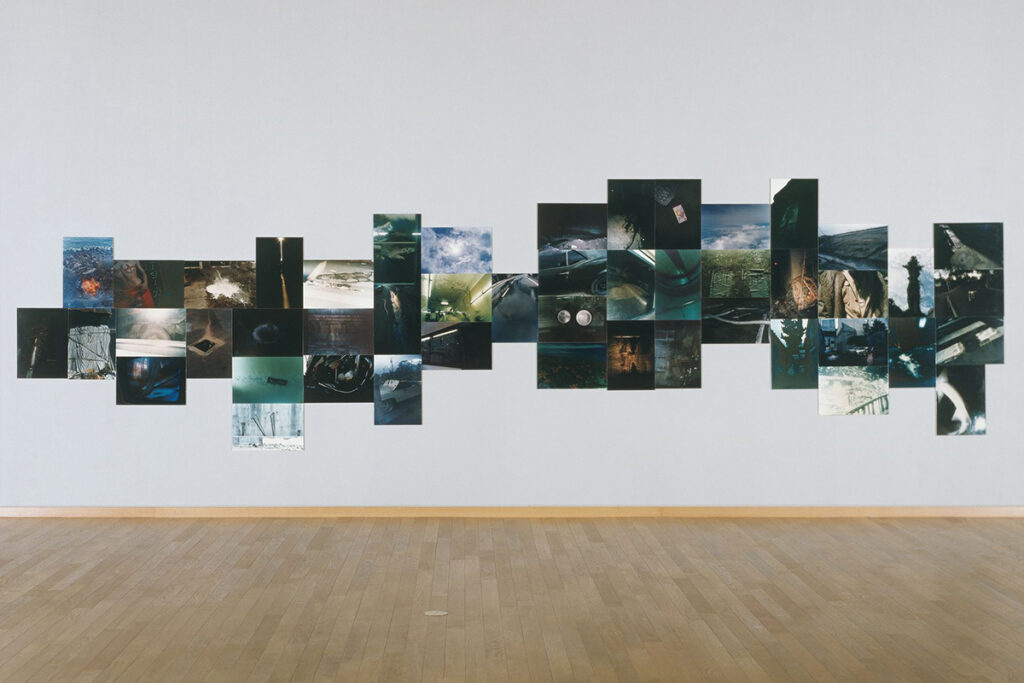 Chapter 4: Islands and the Streets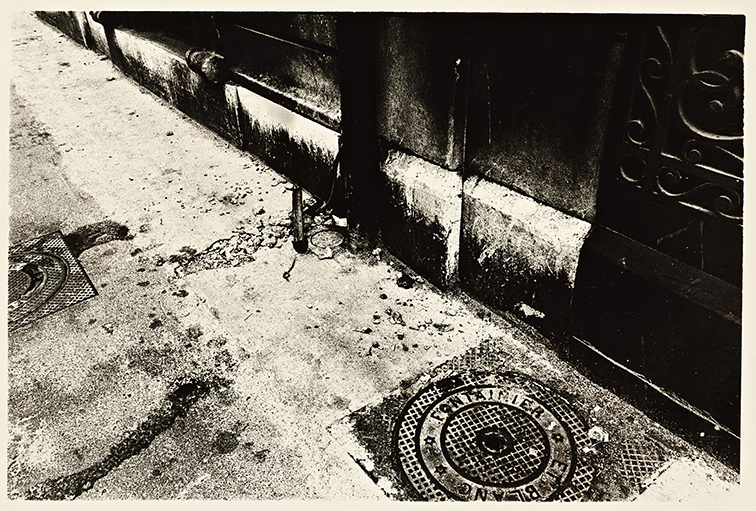 Chapter 5: Degree Zero of Photography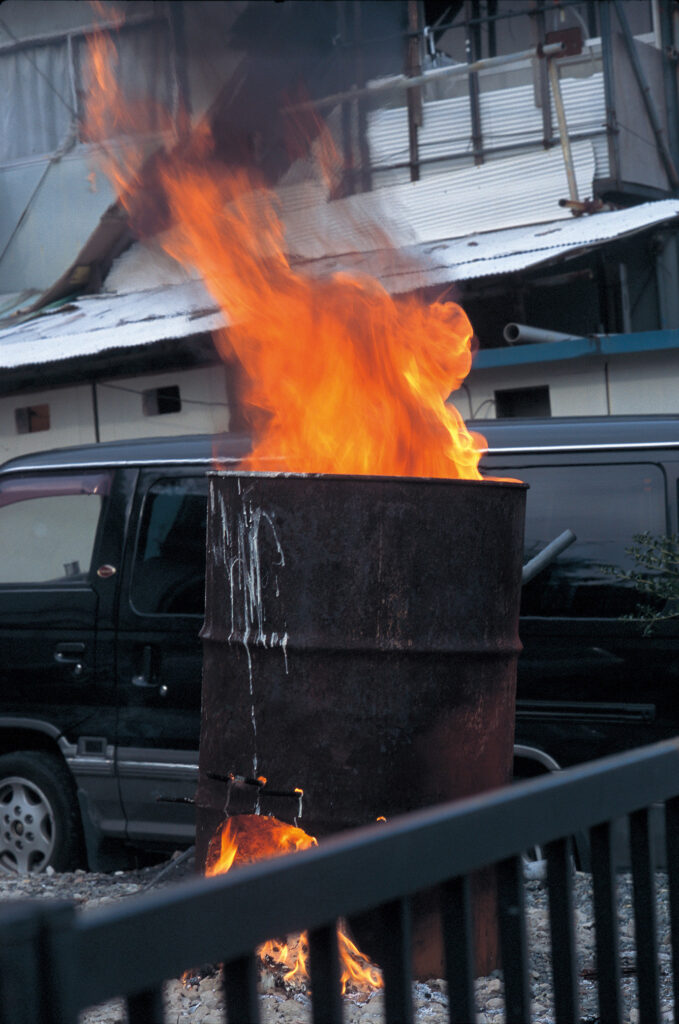 Biography
Nakahira Takuma was born in Tokyo in 1938. He graduated from Tokyo University of Foreign Studies with a degree in Spanish in 1963 and worked in the editorial department of the monthly magazine Gendai no Me (lit. today's eye). Nakahira became interested in photography through magazine projects, and in 1965 he left the magazine and began working as a photographer and critic.
In 1966, he opened a joint office with Moriyama Daido. In 1968, he launched the quarterly magazine Provoke with Taki Koji, Takanashi Yutaka, and Okada Takahiko, in which Moriyama participated from the second issue (the magazine ended with its third issue). Nakahira's radical photographic expression, which rejected conventional photographic aesthetics and was described as are, bure, boke (grainy, blurry, out-of-focus), attracted great attention. Together with his energetic writings, he had a unique presence in the photography world at the time in both actual works and theory.
Nakahira self-criticized his previous stance in his 1973 collected essays in criticism, Why an Illustrated Botanical Dictionary? With the keyword "illustrated botanical dictionary," he declared that he would aim for a method that "can be established simply by clarifying that things are things." He explored new directions, including a major work, overflow, consisting of 48 color photographs, which was shown in the following year in the Fifteen Photographers Today exhibition at the National Museum of Modern Art, Tokyo. Amid his exploration, in 1977, he was stricken by acute alcohol intoxication, lost part of his memory, and suspended his activities. After recovering, he resumed his career as a photographer and published several photobooks, including New Gaze (1983) and Adieu à X (1989). He remained active until the early 2010s and passed away in 2015.
Nakahira was believed to have burned most of his previous prints and negatives in 1973 following his self-criticism, but in the early 2000s, the remaining negatives were discovered. The discovery led to a large-scale solo exhibition, Nakahira Takuma: Degree Zero—Yokohama, at the Yokohama Museum of Art in 2003.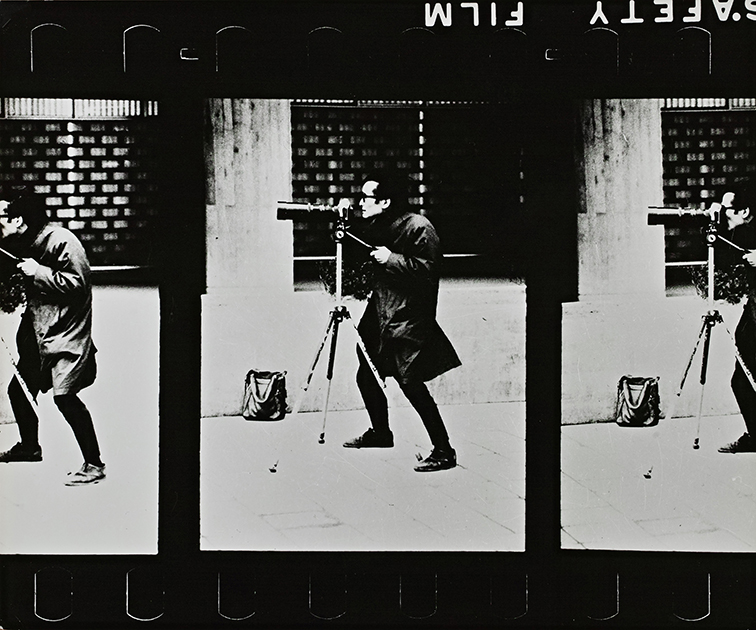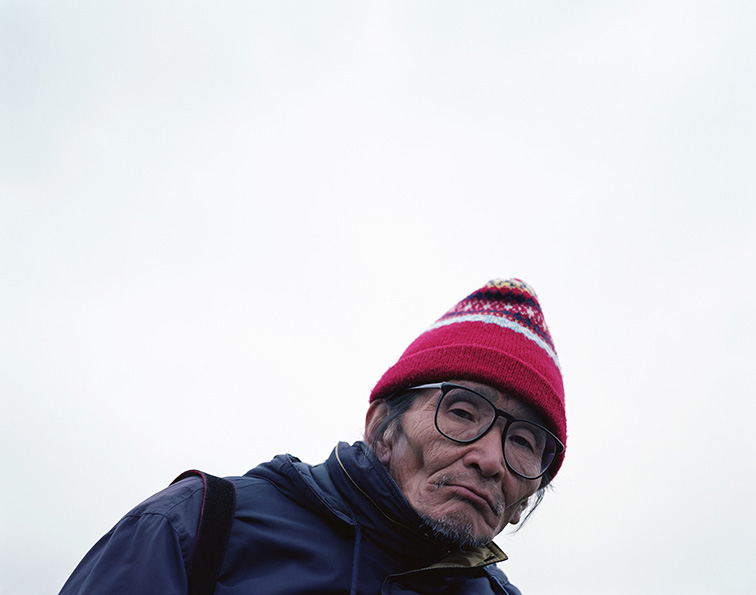 Exhibition Catalogue
An official catalogue will accompany the exhibition. Details will be announced later on this web page.
Hours & Admissions
Location

Special Exhibition Gallery (1st floor)

Date

February 6–April 7, 2024

Closed

Mondays (except February 12, March 25), February 13

Time

10:00 a.m.–5:00 p.m. (Fridays and Saturdays open until 8:00 p.m.)

Admission

Adults ¥1,500 (¥1,300)
College/University students ¥1,000 (¥800)

All prices include tax.
Admission in the parentheses is for groups of 20 persons or more.
Admission is free for high school students, under 18, and those with Disability Certificates and one caregiver accompanying each of them. Please present ID at the entrance.
Including the admission fee for MOMAT Collection and New Acquisition & Special Display: Germaine Richier, Ant (Gallery 4).

Tickets

Details will be announced later on this web page.

Organizer

The National Museum of Modern Art, Tokyo, The Asahi Shimbun

With the support of

Japan Professional Photographers Society
Accessibility
We do our best to make it possible for all visitors to enjoy the artwork at their leisure.
Information at the reception desk

Loan wheelchairs and baby carriages

Writing tablets

Photography in the galleries (use of flash is not allowed)However, photography may not be allowed for some exhibitions and artworks.

Service dogs are allowed.

Coin lockers

Parking (exclusively for visitors with reduced mobility)

There are numerous seating areas inside the museum building.

Multi-purpose toilet

First-aid station

Nursing room