Upcoming Exhibition
Special Exhibition
Trio: Modern Art Collections from Paris, Tokyo and OsakaExhibition organized with the collaboration of the Musée d'Art Moderne de Paris, Paris Musées
Location
Special Exhibition Gallery (1st floor)
Paris, Tokyo, and Osaka: collections from three museums in these cities, each of which has nurtured its own unique culture, will come together. The Musée d'Art Moderne de la Ville de Paris on the banks of the Seine River, the National Museum of Modern Art, Tokyo near the Imperial Palace, and the Nakanoshima Museum of Art, Osaka on the central island of Osaka City, have all built rich collections of modern art as museums in major cities. This exhibition is an unprecedented and unique experiment in which works from the collections of the three museums that have something in common are selected to form a number of trios. The commonalities among the works included in each of the freely conceived trios are various, including subject matters, motifs, colors and shapes, materials, and the context in which the works were created, regardless of the era, school, or Eastern/Western backgrounds. The exhibition consists of 34 trios of more than 150 works, including paintings, sculptures, prints, drawings, photographs, designs, and videos by 110 artists, presented in seven chapters according to themes and concepts to propose a new way of viewing modern art from the early 20th century to the present day and to highlight its appeal.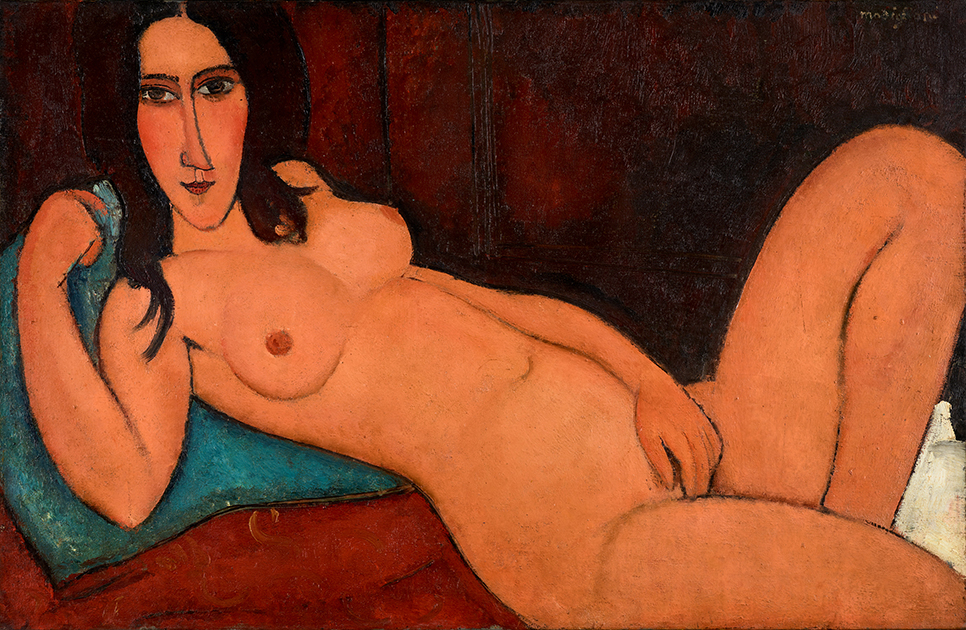 Hours & Admissions
Location

Special Exhibition Gallery (1st floor)

Date

May 21–August 25, 2024

Closed

Mondays (open if Monday is a national holiday and closed on the following day)

Time

10:00 a.m.–5:00 p.m. (Fridays and Saturdays open until 8:00 p.m.)

Organized by

The National Museum of Modern Art, Tokyo, Nakanoshima Museum of Art, Osaka, Nikkei Inc.

With the collaboration of

Musée d'Art Moderne de Paris, Paris Musées

Exhibition Tours

Nakanoshima Museum of Art September 14–December 8, 2024


Accessibility
We do our best to make it possible for all visitors to enjoy the artwork at their leisure.
Information at the reception desk

Loan wheelchairs and baby carriages

Writing tablets

Photography in the galleries (use of flash is not allowed)However, photography may not be allowed for some exhibitions and artworks.

Service dogs are allowed.

Coin lockers

Parking (exclusively for visitors with reduced mobility)

There are numerous seating areas inside the museum building.

Multi-purpose toilet

First-aid station

Nursing room