Past Exhibition
Special Exhibition from the Museum Collection
Art and Printed Matter from the 1960s to the 1970s: Primarily from the Museum Collection 
Location
Art Museum Gallery 4
About
An art museum collects and houses not just works of art that comprise its collection, but also an immense body of printed matter including books, magazines, journals, catalogues, brochures and direct mails that its art library acquires.This exhibition tries to focus on such materials that have less opportunity to be seen than art works that are presumed to be displayed.
Particular attention is paid to the period from the 1960s to the 1970s when fluctuation of the boundary between works of art and printed matter resulted in intensive emergence of experiments that let the two overlap.Those artists who defied conventional art centering on painting and sculpture, and forged ahead with art that attached importance to concepts and processes, discovered new possibilities in printed matter as an alternative medium of expression instead of the existing systems such as exhibitions, art museums and galleries that had provided a basis for art.
This show selects 300 printed materials from the collections of the art libraries of the National Museum of Modern Art, Tokyo and the National Art Center, Tokyo. The exhibits will be rearranged several times during the period to help examine the materials from various angles, in an attempt to identify the "freedom" that expressers put in printed matter in the 1960s and 1970s.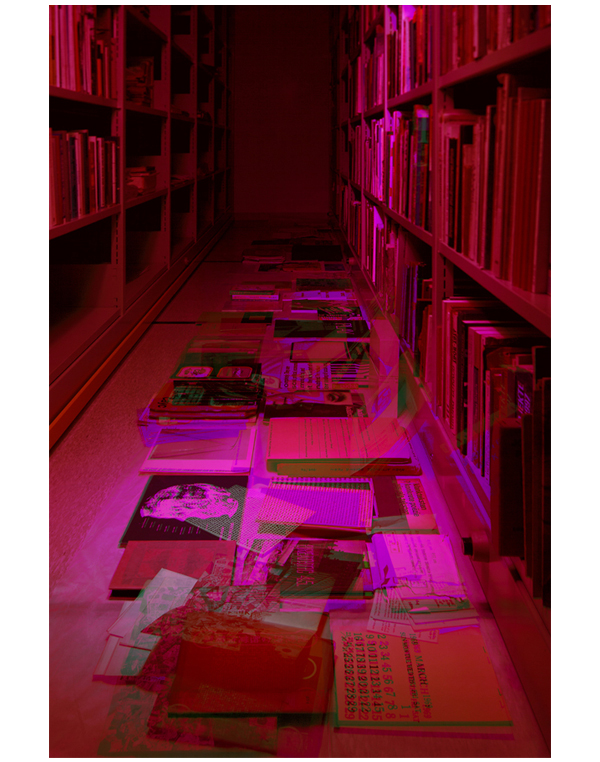 Hours & Admissions
Location

Art Museum Gallery 4

Date

2014.6.7(Sat)-11.3(Mon)

1st period:2014.6.7(Sat)-7.13(Sun)
2nd period:2014.7.15(Tue)-8.24(Sun)
3rd period:2014.8.30(Sat)-9.28(Sun)
4th period:2014.9.30(Tue)-11.3(Mon)

*Some pieces will be replaced during the exhibition period

Time

10:00-17:00 (Friday is 10:00-20:00)
*Last admission : 30 minutes before closing

Closed

Closed on Mondays (except July 21, Sep. 15, Oct. 13, and Nov. 3, 2014), July 22, Aug. 25-29, Sep. 16 and Oct. 14, 2014

Admission

Adults: ¥430 (220)
College / University students: ¥130 (70)

*Including the admission fee for MOMAT collection.
*The price in brackets is for the group of 20 persons or more.
*All prices include tax.
*Free for high school students, under 18, seniors (65 and over), Campus Members, MOMAT passport holder.
*Persons with disability and one person accompanying them are admitted free of charge.

Free Admission Days

Free on July 6, Aug. 3, Sep. 7, Oct. 5, Nov. 2 and 3, 2104

Organized by

The National Museum of Modern Art, Tokyo