MOMAT's Let's Talk Art! (LTA!) is a cross-cultural conversation program in English while exploring modern Japanese art. Not just listening to information, you can enjoy artworks while having a delightful conversation with others.
After exploring works, you will be more familiar to Japanese art and culture than ever before.
[This program is designed for international visitors]
The sessions are being closed for the time being.
We are looking forward to seeing you very soon!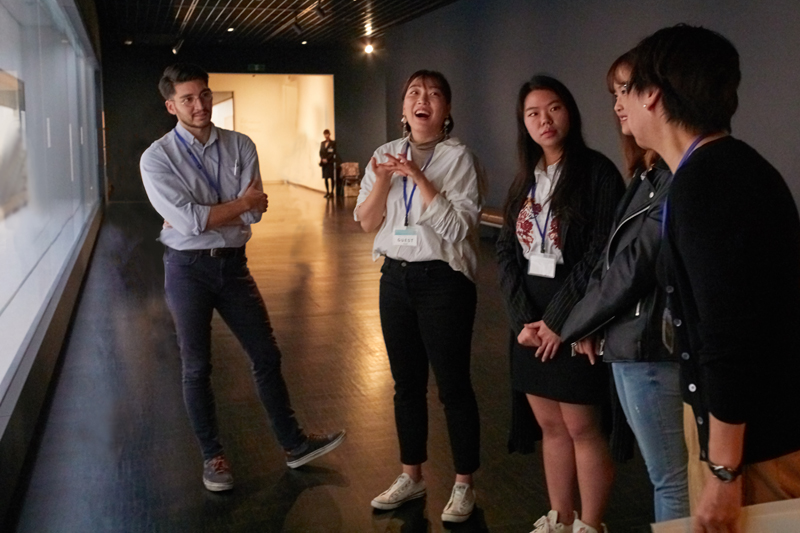 Contact us
Let's Talk Art Staff
E-mail address : en-guide@momat.go.jp
* It may take about a week for us to respond.