We arrange different appreciation programs to make the collections and works on display at special exhibitions more enjoyable for visitors. The times and content vary, but we hope you will find something of interest. Please join us at your convenience.
Dates and themes will be announced on the collection exhibition webpages.
---
---
Exhibition Talks
Researchers at the museum and experts in various fields provide multifaceted explanations of the works on display including materials and techniques, history, and production context. Recommended for anyone who wants to know a little more. The talks are held in the event room at the museum and online.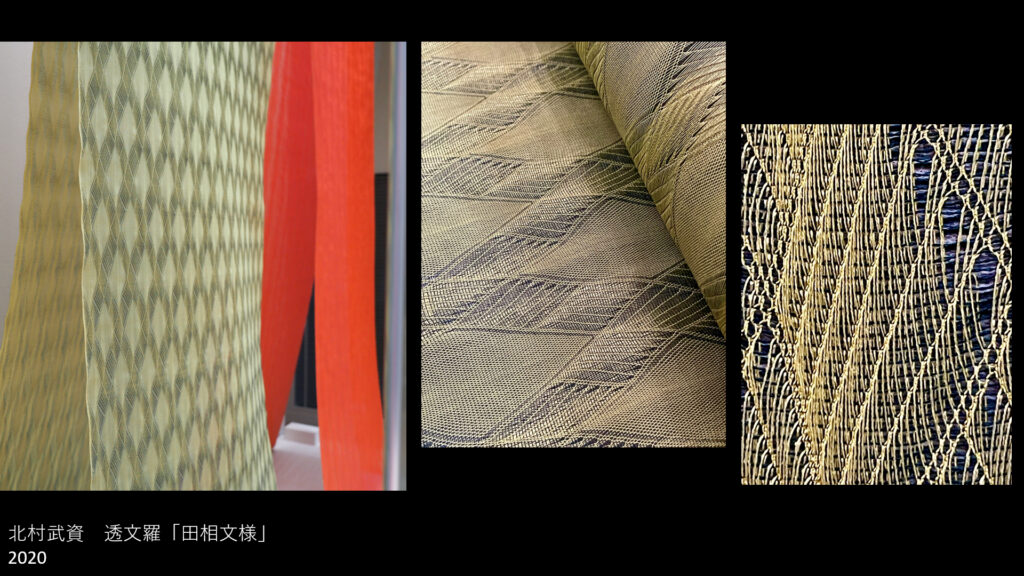 ---
Artist Talks
"Why?" "How?" These questions emerge one by one as interest in artwork deepens. At these talks, artists speak about the secrets of creating art from their perspectives and experiences.
---
Lectures and Symposiums
Time to join artists, critics, researchers, and participants from Japan and abroad to explore the world of crafts and design from the individual perspectives.
---
Welcome to the World of Crafts
A dynamic introduction to works in the collection using both two-dimensional and three-dimensional perspectives.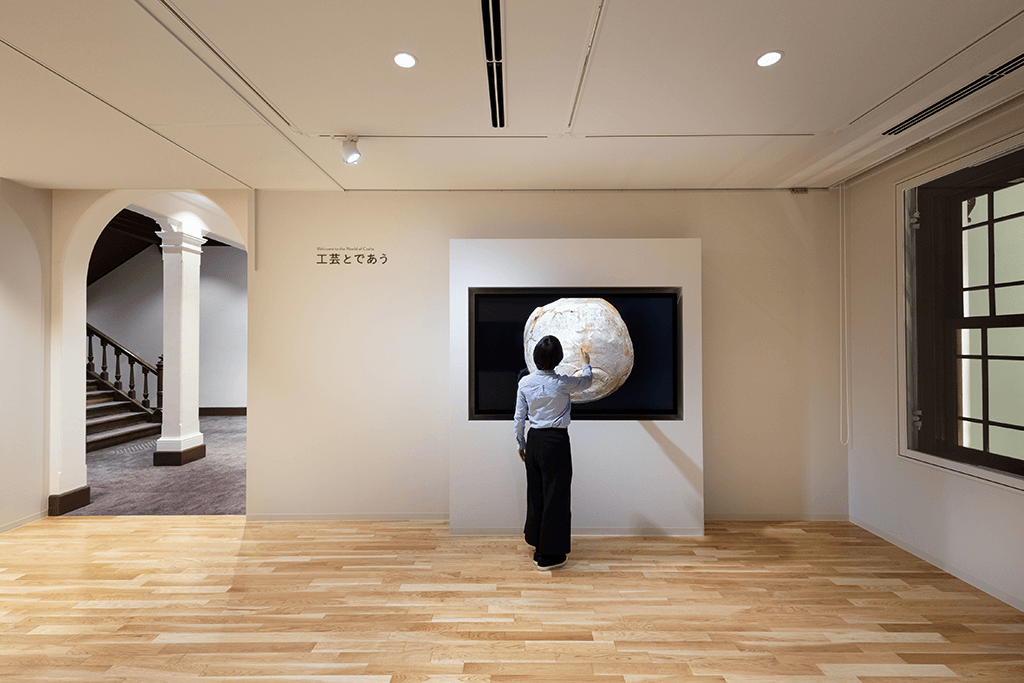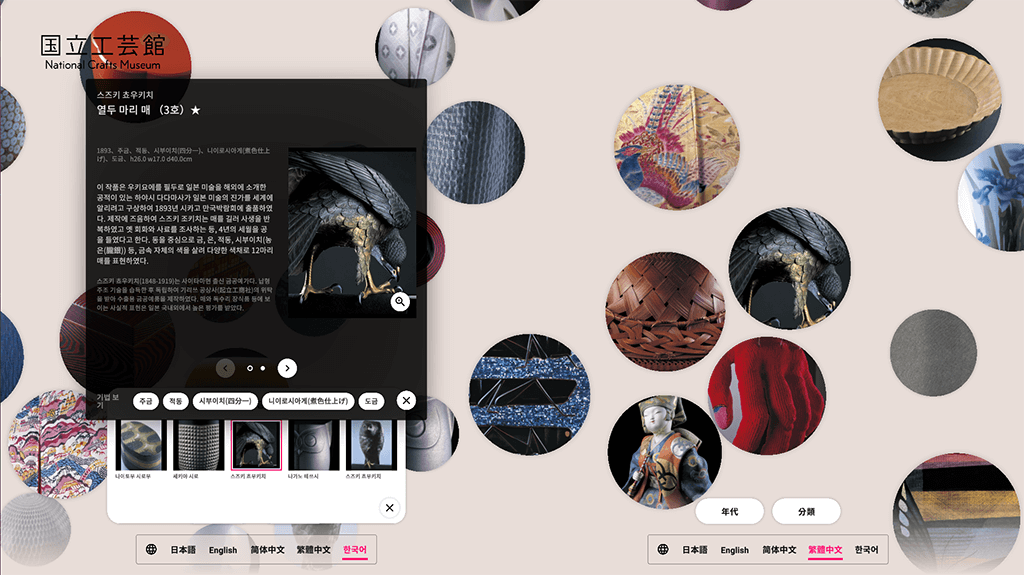 ---
Archives
Introduction to Past Activities
---
See, Listen, Read
Before and after visiting the museum, or whenever you have a moment. There are various ways to enjoy it in your own time.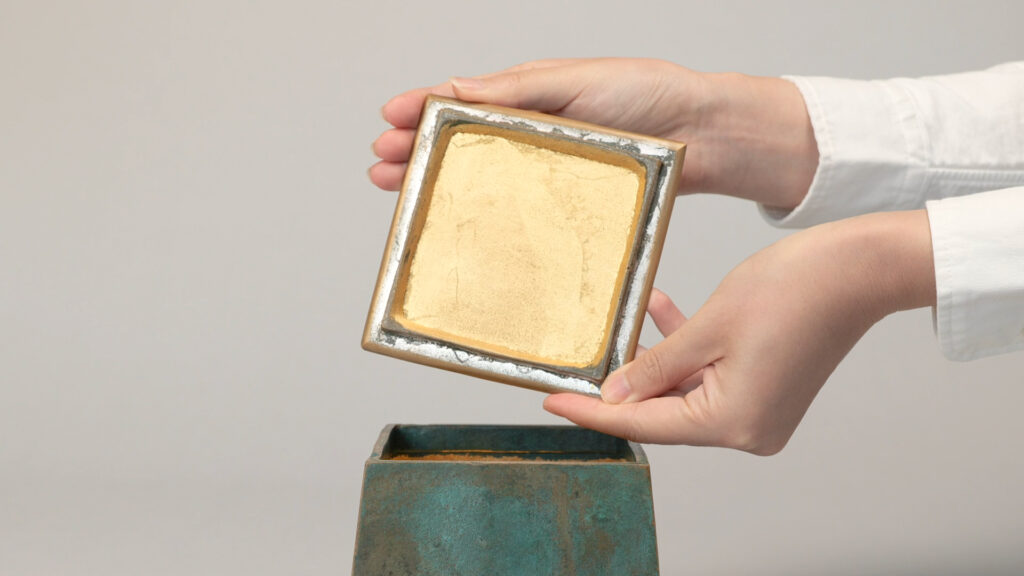 ---
Kogei Talk Online
Appreciation #Dialog #Relaxed #SeeFeelThink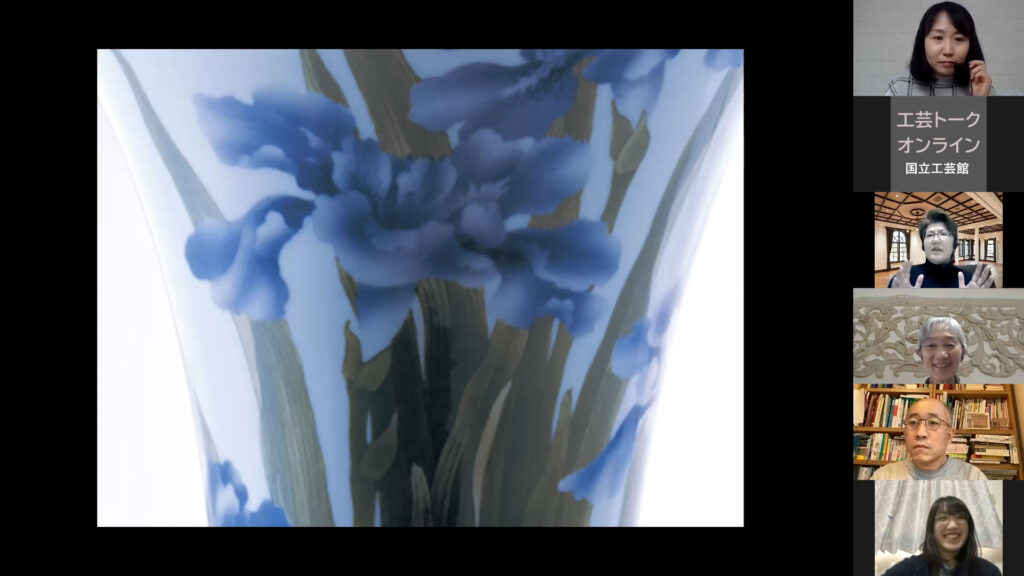 ---
Internships
Training in curatorial work as whole including managing and researching objects in the collection, publicity, education and outreach.