Introduction to databases for searching the collections and books at the National Crafts Museum.
Please access the National Crafts Museum Collection Search to confirm which items are only available on the museum premises.
Collection Search
Union Catalog of the Collections of the National Art Museums, Japan
This catalog is a cross-searchable database of the works in the collections of four member museums of the Independent Administrative Institution National Museum of Art.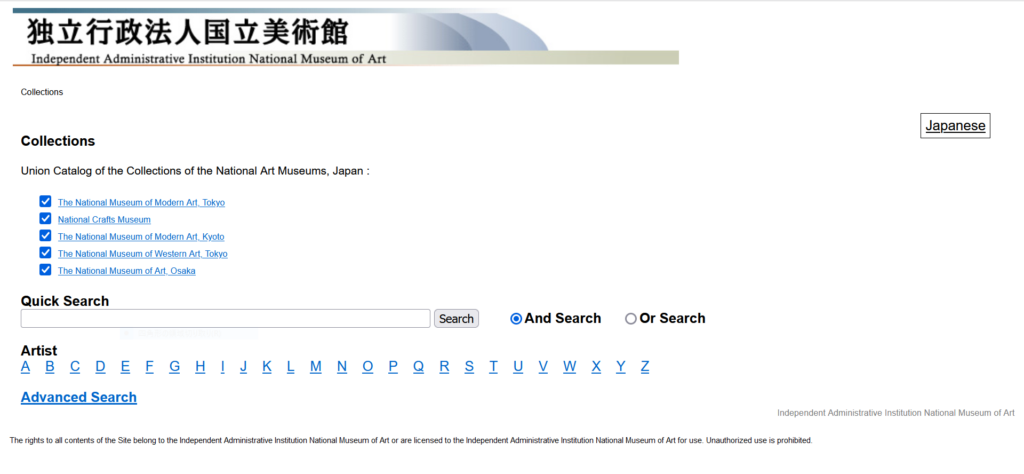 ---
SHŪZŌ: Japanese Museum Collections Search
This is a retrieval system for searching for works of art in the collections of registered museums and equivalent institutions in Japan.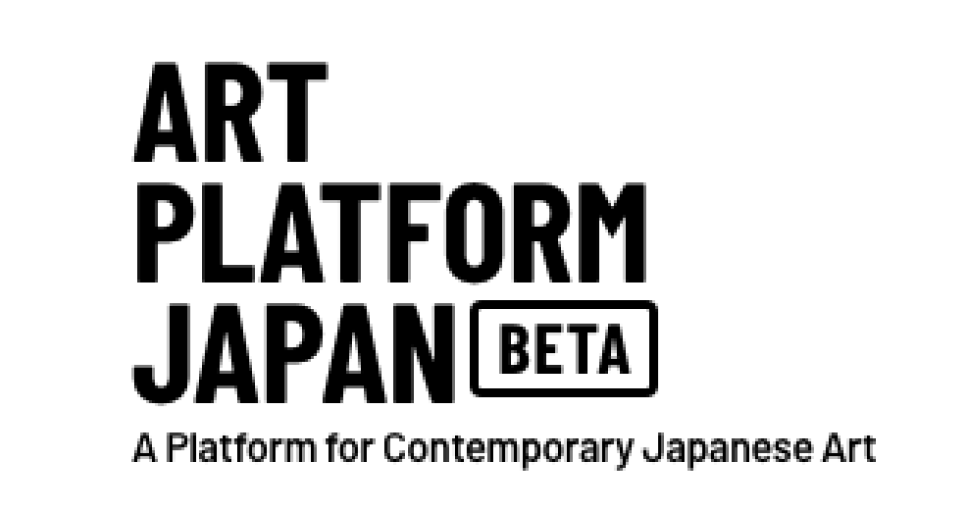 ---
Japan Search
Japan Search is a national platform for aggregating metadata of digital resources of various fields and operated by the National Diet Library, Japan, in cooperation with a variety of organizations in Japan under policies established by the Working Group Steering Committee of the Digital Archives Japan Promotion Committee.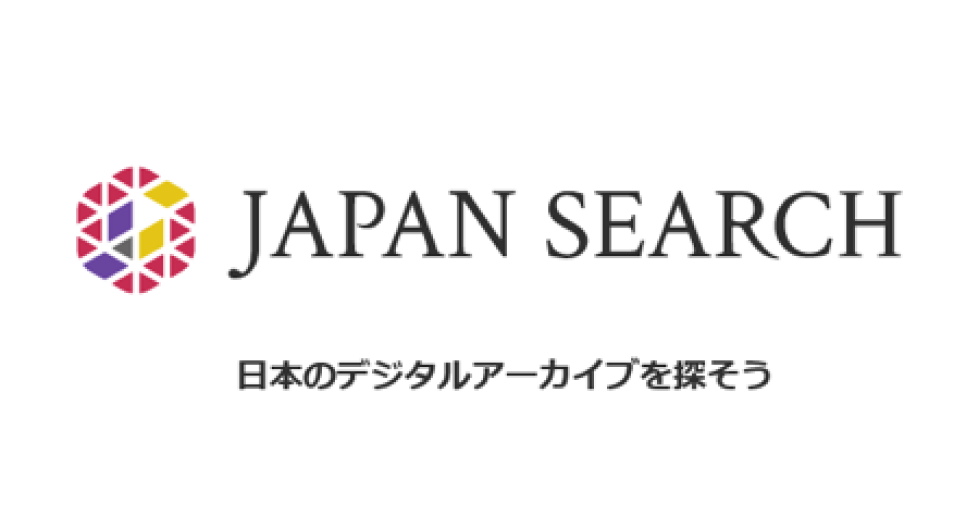 ---
OPAC
The NCM OPAC
It is possible to search materials held at the National Crafts Museum Art Library.
Please click here for items that can only be used on the museum premises.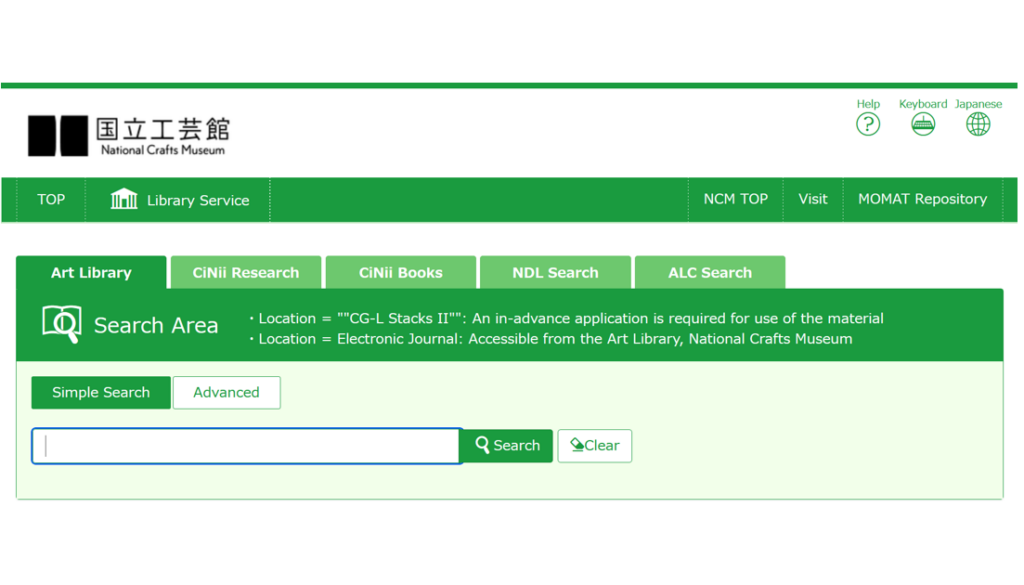 ---
The MOMAT Repository
This site is a institutional repository providing access to the publication of the National Museum of Modern Art, Tokyo.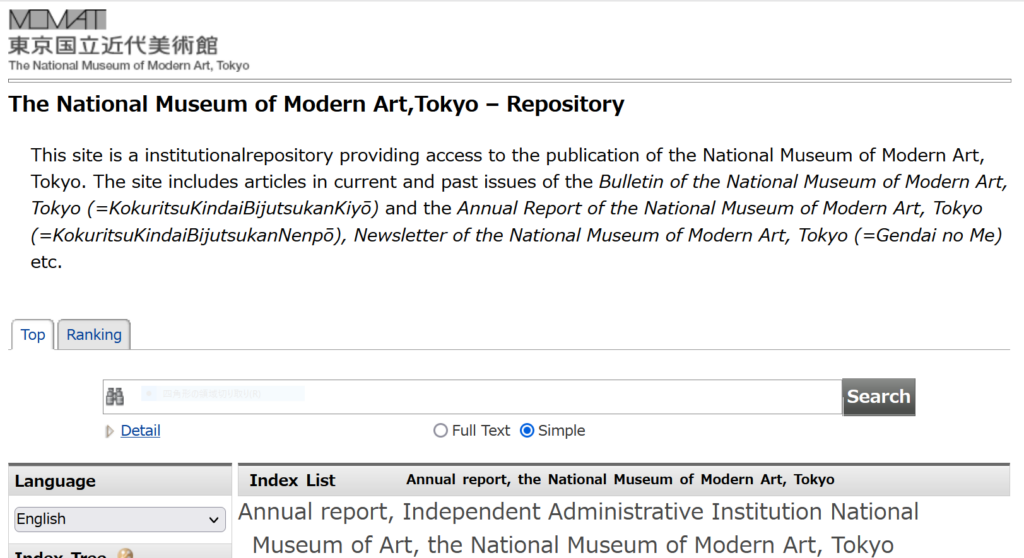 ---
ALC Cross-search System
The Art Library Consortium (ALC) aims at supporting studies on art and art-related fields by promoting access to art research resources in Japan. ALC hosts ALC Cross-search System which makes member libraries' bibliographical data, holding information, and other resources available to the public.