Children & Families
Programs for children and families to enjoy together. Some programs require advance application.
*Organized irregularly
*As soon as the schedule is finalized, it will be announced on this page and via the email newsletter.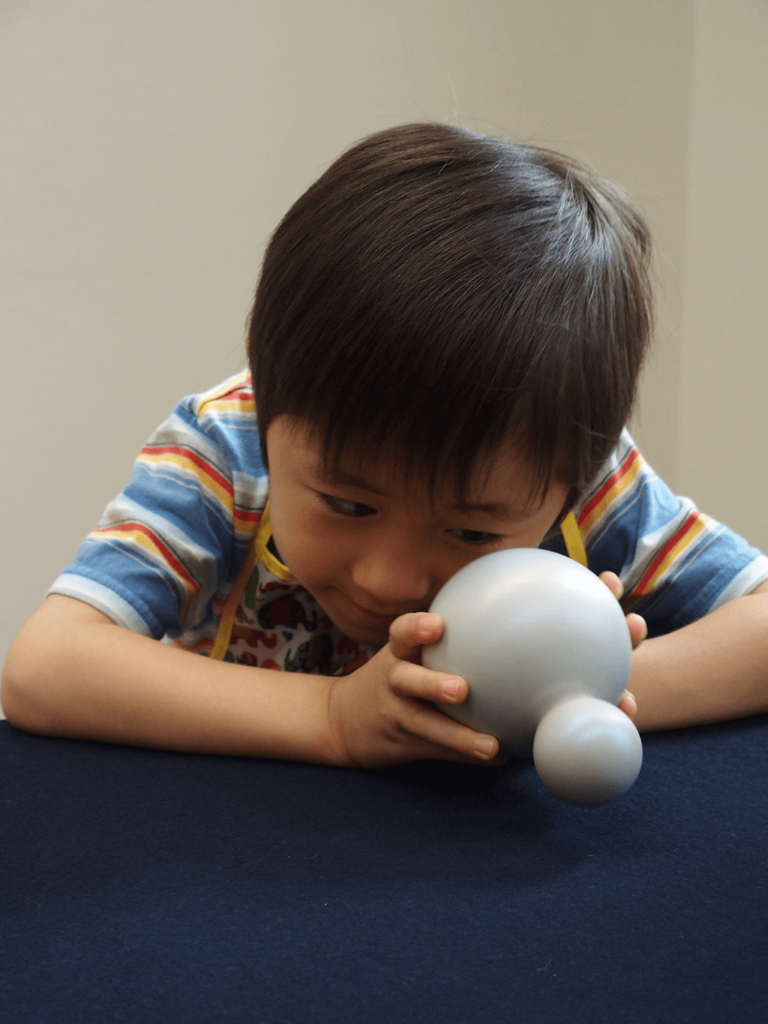 Self-guided Visits
We hand out self-guided visit sheets designed for children at the summer collection exhibition (first-come, first-served).
A multilingual and audio guide with more detailed information is also available for adults. The audio guide can be accessed on your own smartphone or tablet.
Both guides cover the same works on display. Visitors can proceed at their own pace, or share information, motivate each other, and double the enjoyment when looking at the displays together.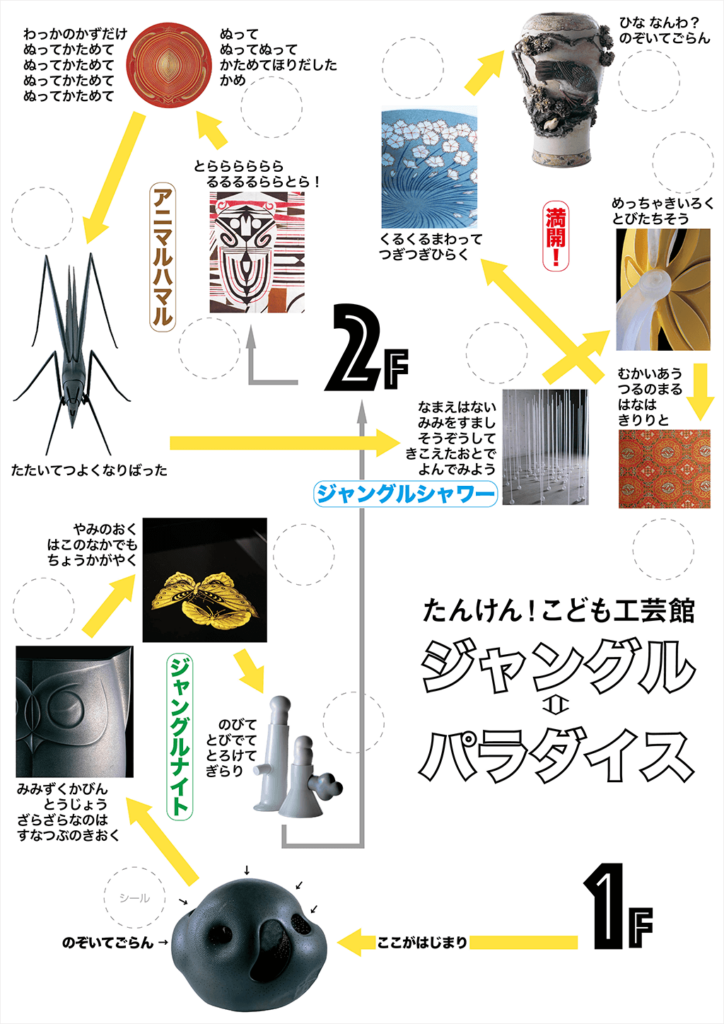 Create It Together: All Hands Catalog
Children are invited to draw pictures and write messages about their favorite works. Their pictures with comments are on display in the museum during the exhibition. After reading the acute observations and looking at the bold closeups of formative elements, quite a few adults return to the gallery for another look. After the exhibition closes, the drawings and messages are carefully stored in the form of the All Hands Catalog.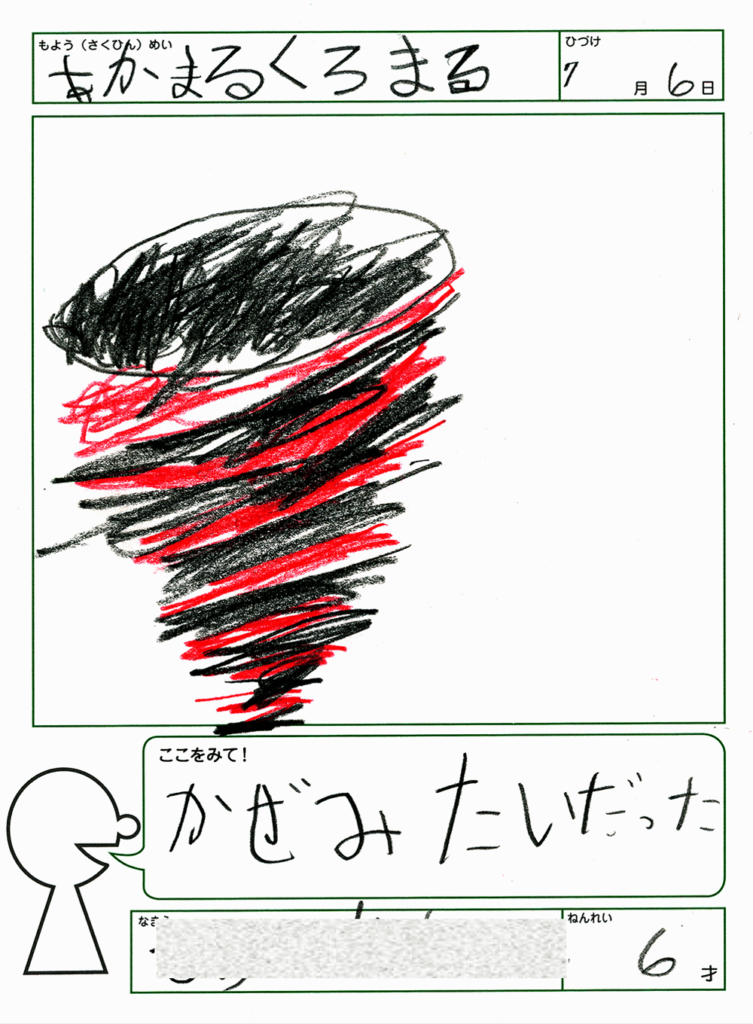 Art Books & Appreciation Guides for Children and Families
Body Books & Note
Illustrated guides to understanding crafts on the theme of "body." The guides introduce 17 works through the perspectives of children (the Bodybook) or adults (Bodynotes).
Let's Explore! Children's Crafts Gallery
Appreciation programs organized at the Crafts Gallery from 2003 to 2006 are recorded.
Together with Kids: Experiments in appreciating modern crafts (Yoko Imai )
Case Report: Activities 2003–2005
Self-guided Visits, Workshops, Touch&Talk, Other experiments
Case Report: Appreciating Hagi ware
Self-guided Visits, Workshops, Touch&Talk, Reports from interns, Collaboration with Schools
Crafts appreciation for elementary school sixth-graders: Based on Let's Explore! Kids' Crafts Gallery, Secrets of Tea Bowl, Hagi ware,Oni-Hagi type (Hirotoshi Omichi)
Thinking about Workshops: Play, Learn from failure (Harumi Yahata)
Evaluation of Appreciation Programs at MOMAT Crafts Gallery (Takaaki Okumura)
Appendix: Guide cards + hints for use, Hanakobako(flower shaped box) sheets, Self-guided visits: Let's Explore! Kid's Crafts Gallery, Secrets of Oni Hagi + hints for use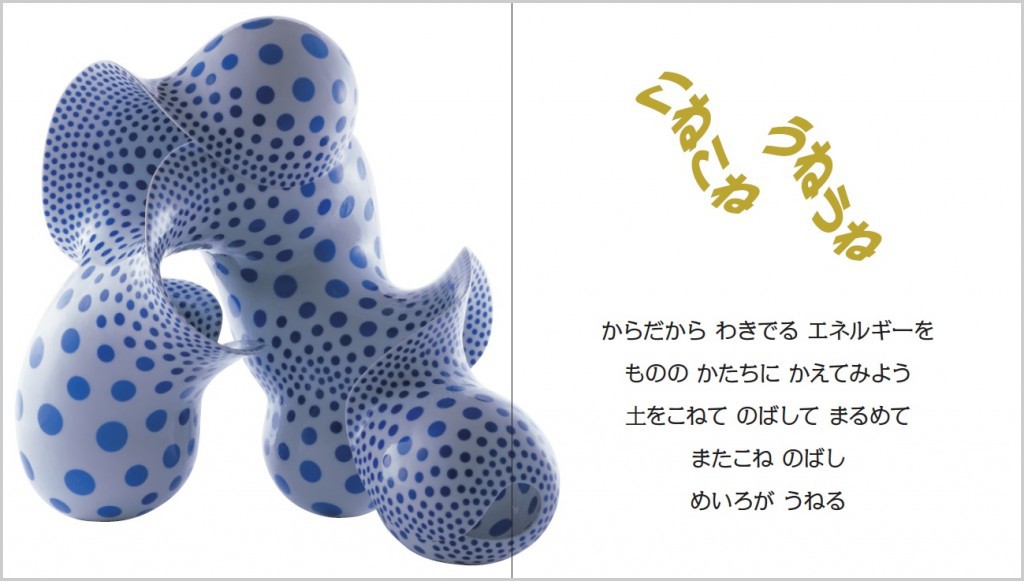 Archives
The diverse fascination of crafts discovered through synergy between children's intuition and adults' experience.