The National Museum of Modern Art, Tokyo issues various publications.
Books, Exhibition Catalogs, Magazines
Use the links below to find different types of publications.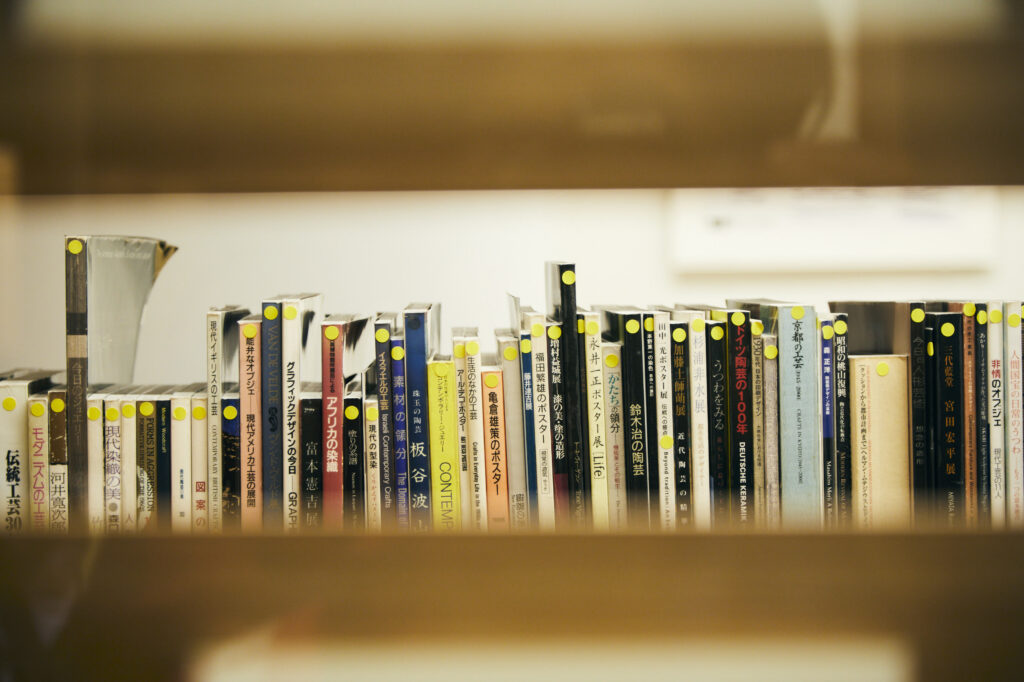 "Gendai no Me" (lit. today's eye)
Since its launch in 1954 until the latest 634th issue, the museum newsletter has carried feature articles on the exhibitions presented at the National Museum of Modern Art, Tokyo and its Crafts Gallery, commentaries on the works in our collection, essays by artists, and information about our art education activities. While having started as an eight-page black-and-white monthly, it became in April 1996 a sixteen-page bimonthly with some color pages. With its 600th issue in 2013, the newsletter turned into a full-color publication with a renewed layout. It became a quarterly in April 2017. In 2020, it was relaunched as an electronic journal so that more people can read it.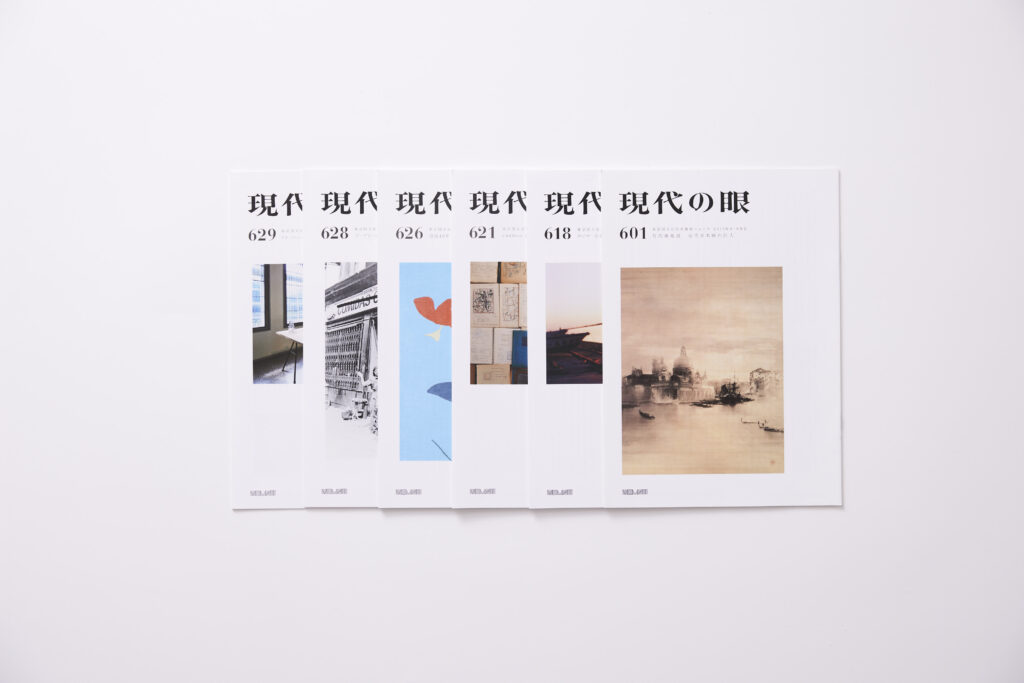 Research bulletins
The research bulletins that our museum has published since 1987 are available at major universities and research institutions across the country in addition to our library. The eleventh and later issues are available also at the MOMAT Repository.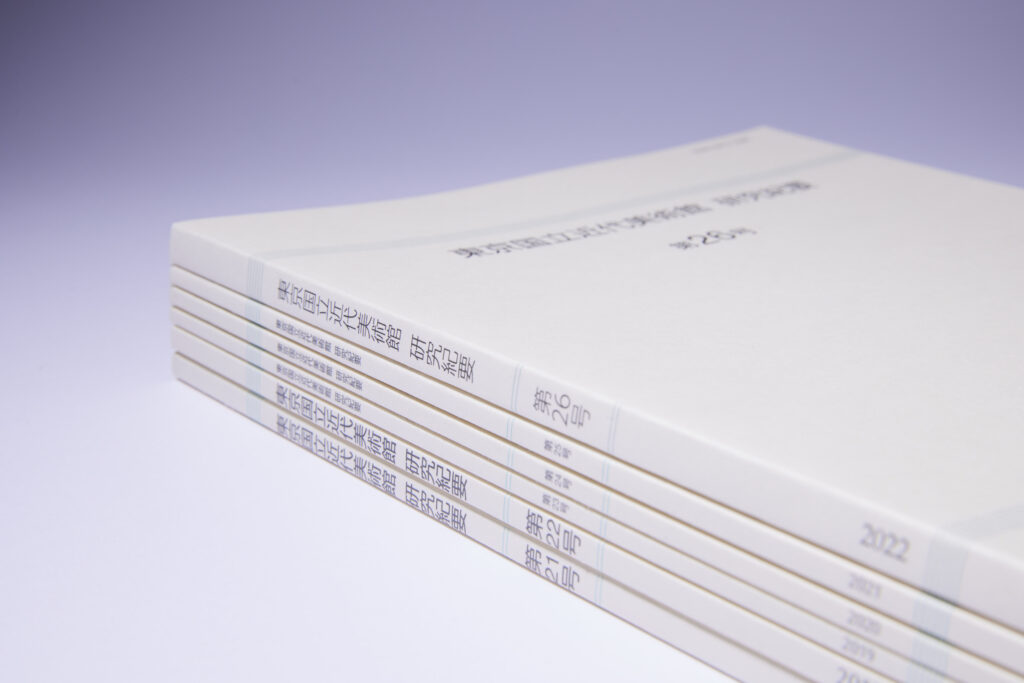 Annual Reports
Annual Reports summarize the activities of the National Museum of Modern Art, Tokyo thus far. Their entire contents are available at the MOMAT Repository in PDF format.